Tel./Fax +20 (0)3 5919646
To be a trading referent, specialized in food/feed products, delivering
top notch deals by building consistent relationships with our partners
The history of this group goes back to 2009 when its founder,
Ahmad Abdul Wahhab, had established the first company under the name of ARAK for importing food commodities.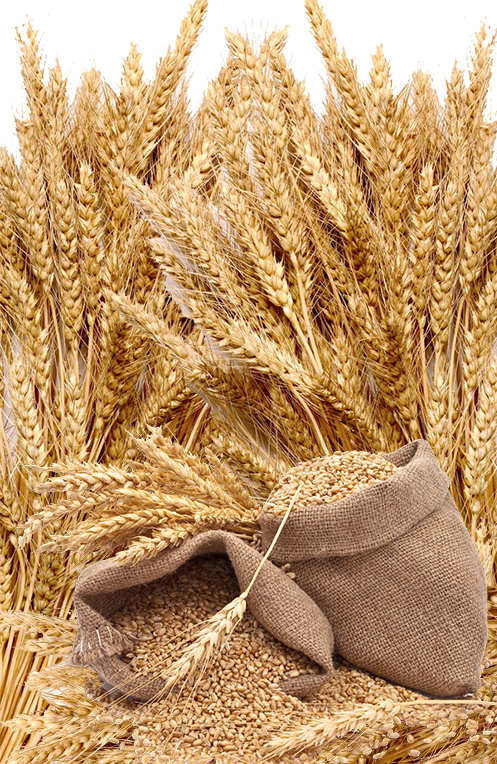 We are Better Than Others
Arak group had expanded and by today, it consists of three sister
companies:
Arabian Knights for import and export.
Fresh From Farm.
ARAK Market
To provide best-selling/purchasing options to You.
To give You professional advice on actual market trends
To offer You the most suitable logistic solutions.
To help You to solve problematic situations.
 To share our experience with You.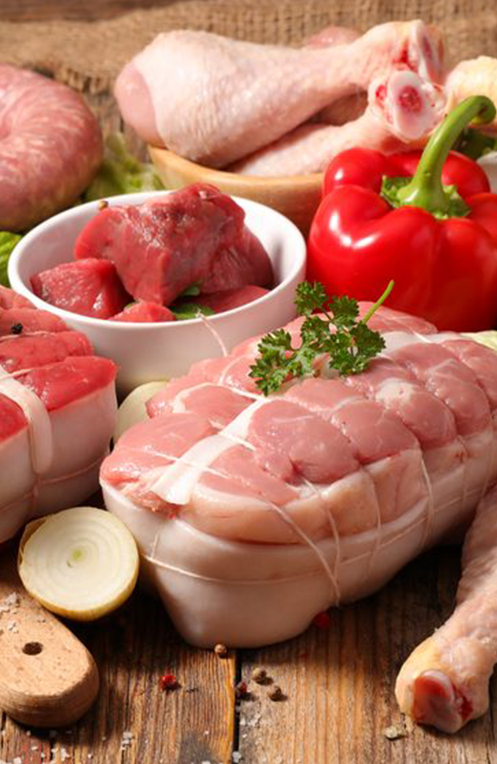 With the strength of technology,we are ready to develop more new products upon customer's special requirements, all over world.