We adhere to stringent sanitation programs, food safety, and hands on applications ensuring maximum product safety, hygiene and quality.
Through the company's commitment to excellence, inspired with the principles of integrity, quality, value and service. The result of this simple, yet deeply resonant pledge was the evolution of "ARAK".
Ready to eat straight from the can in an instant or with your favourite toppings!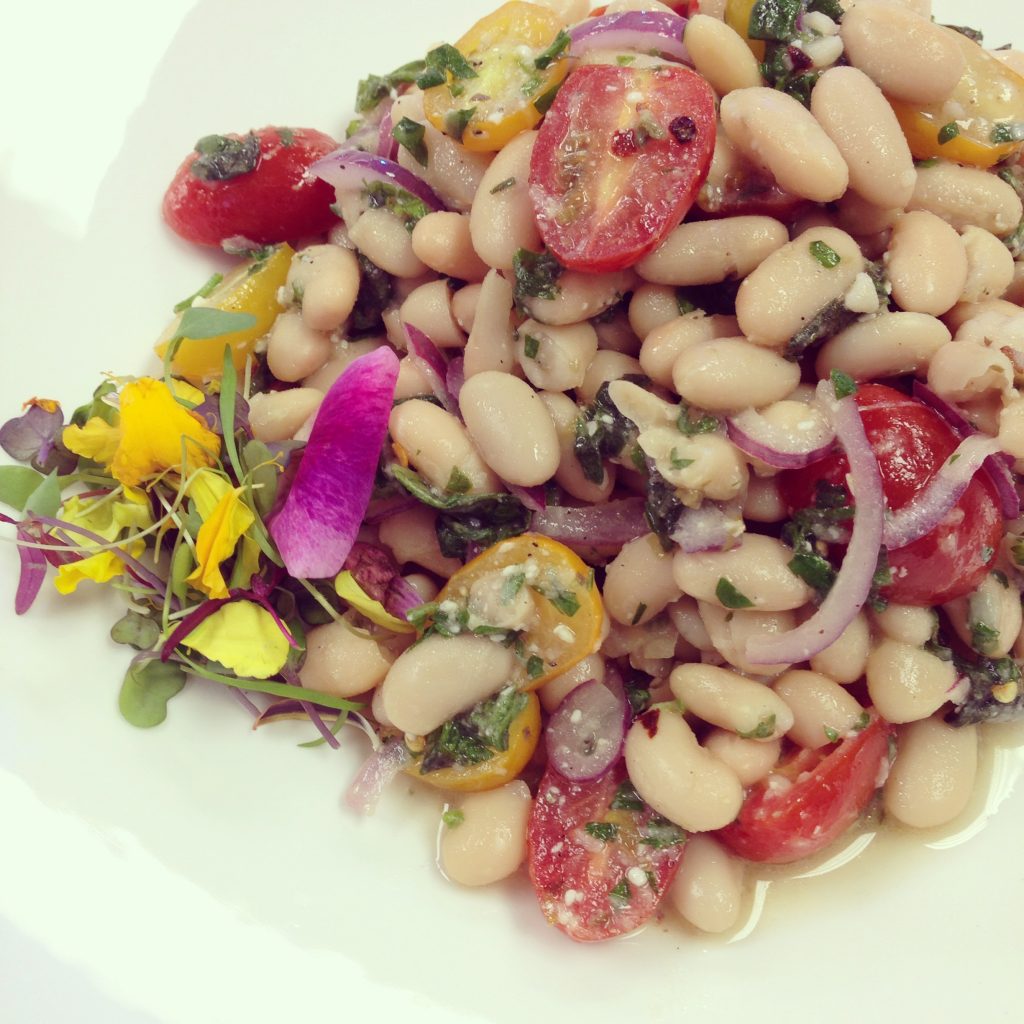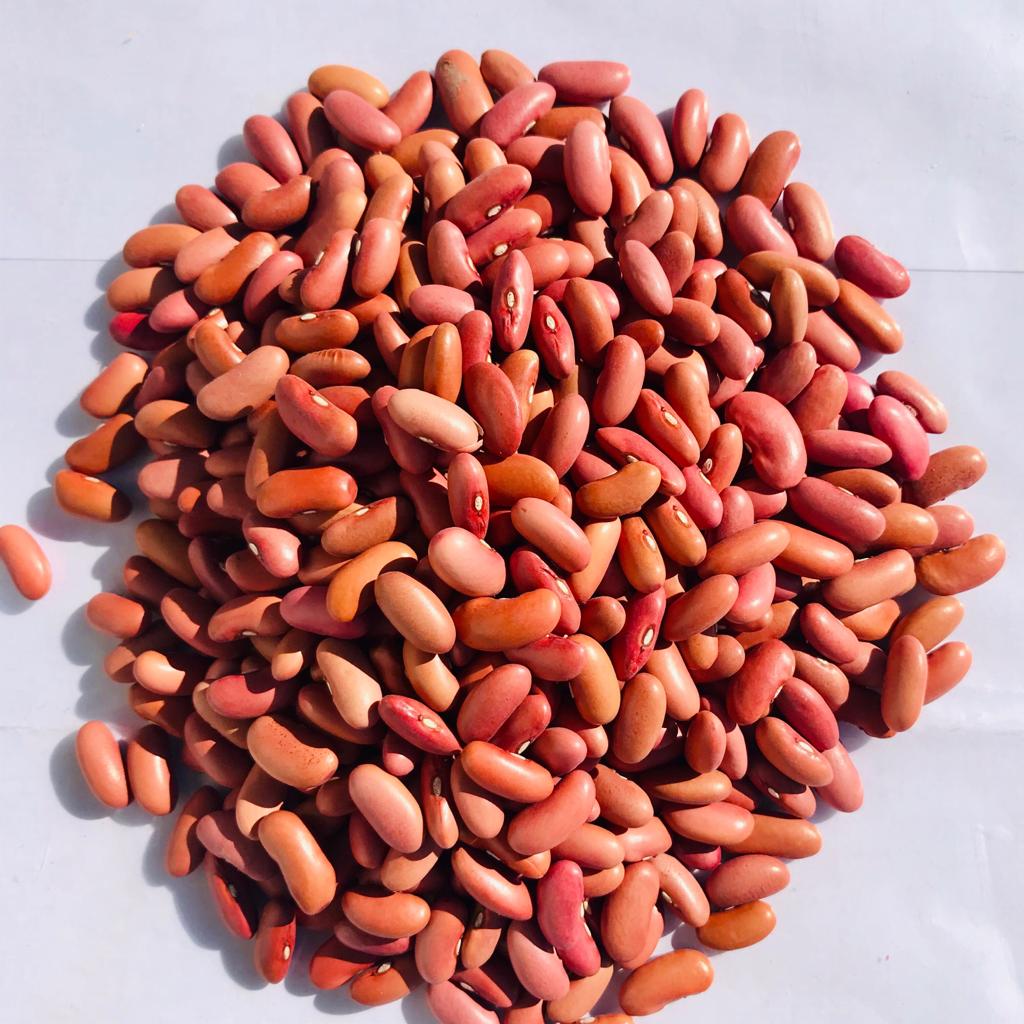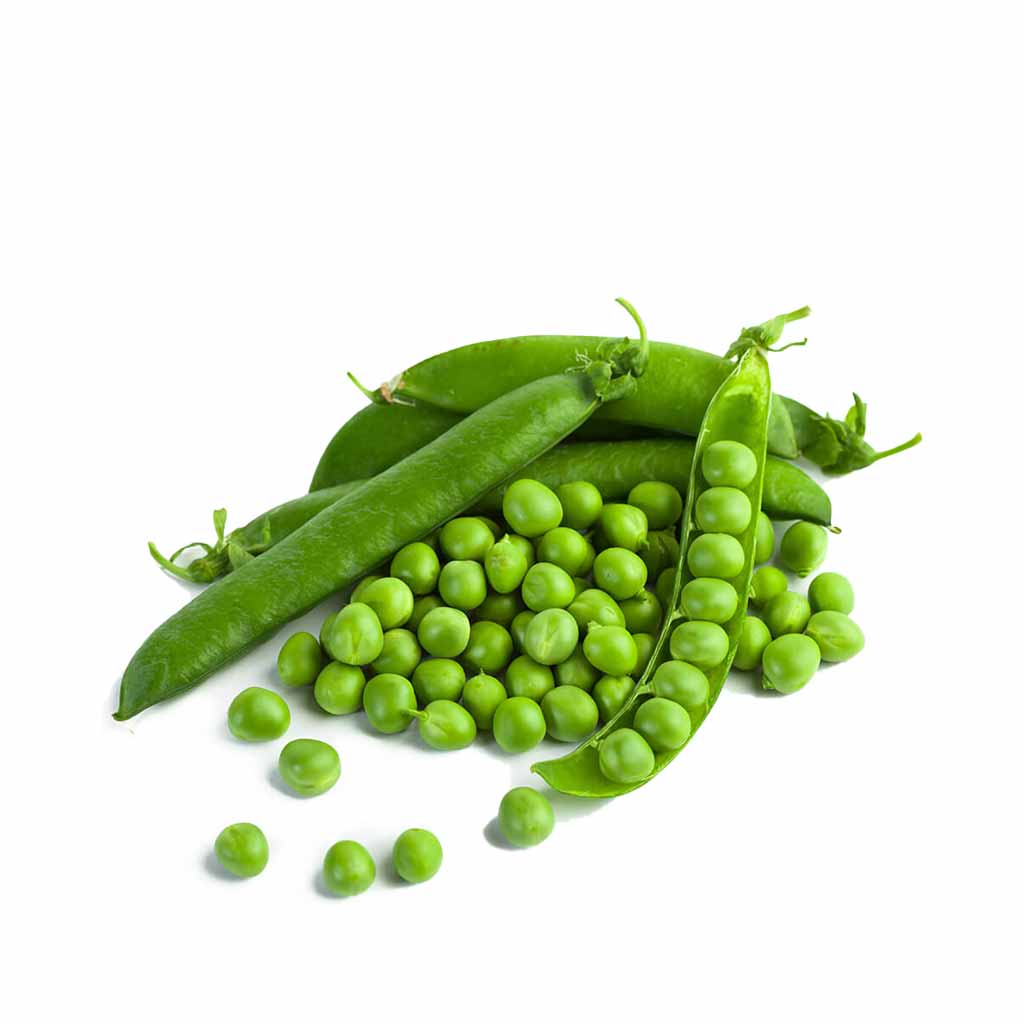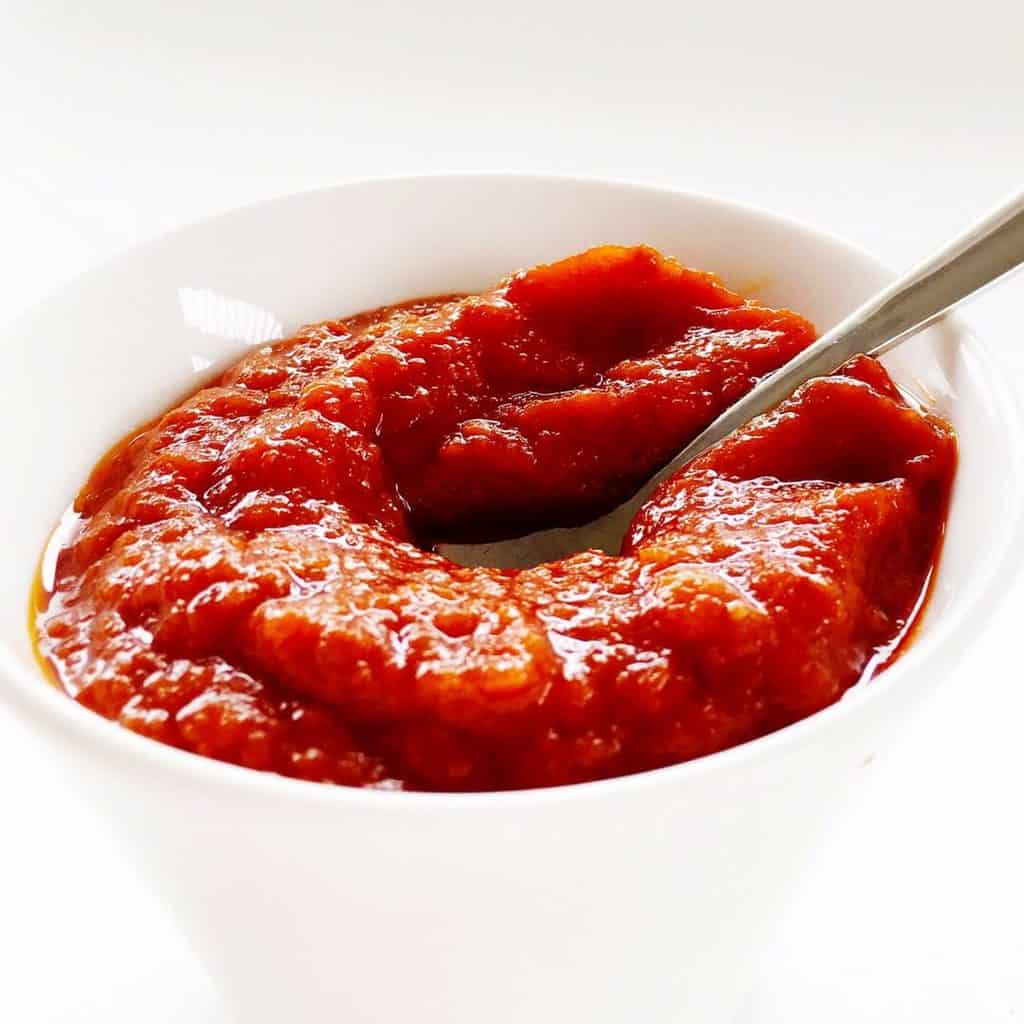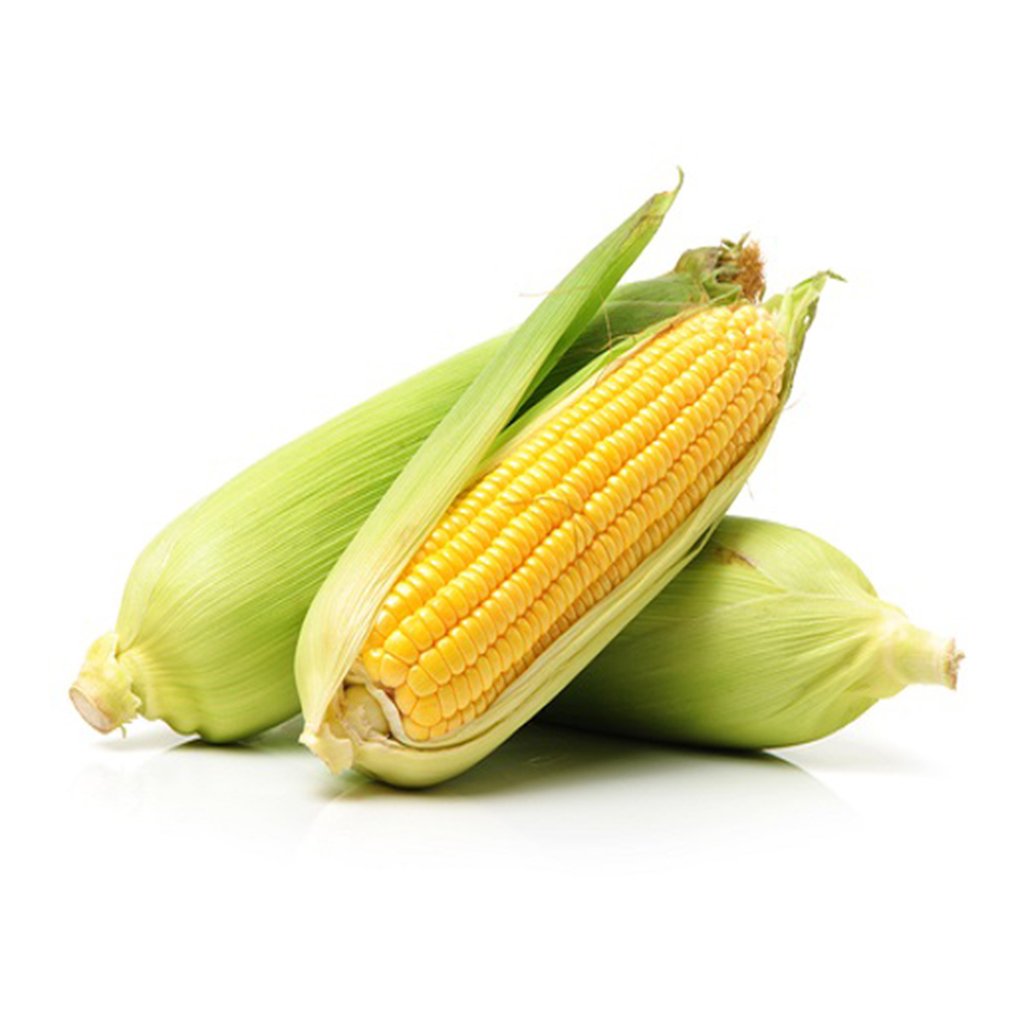 More About Canned ( Ready ) Food
A whole new way to live light
White Beans
Red Kidney Beans
Green Peas
Chickpeas
Tomato Paste
Sweet Corns
Tahini
Faba Beans
We put the most advanced technology in the hands of the industry's best professionals, therefore providing an unwavering commitment to the freshness and integrity of our product. It is our mission to provide quality, authentic taste with easy preparation.
Our company attaches primary importance to quality,for many years of hard work,a complete guarantee system of quality of ISO9002 and HACCP system have been set up,we have passed KOSHER,HALAL authentication system.Our company will serve our customers with advantageous quality.