We supply an extensive range of commodities to the domestic and international markets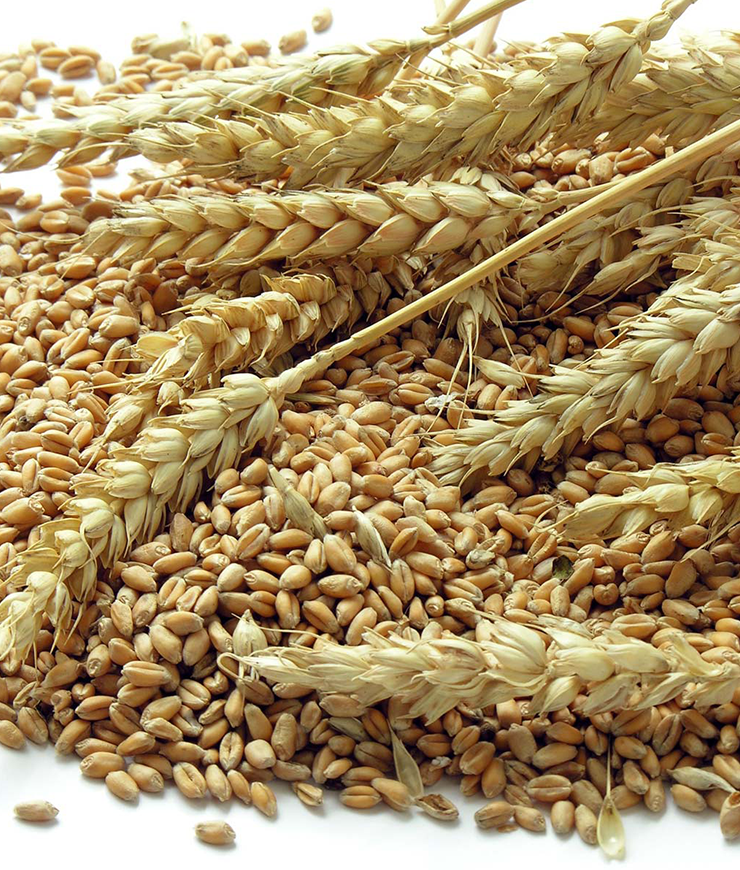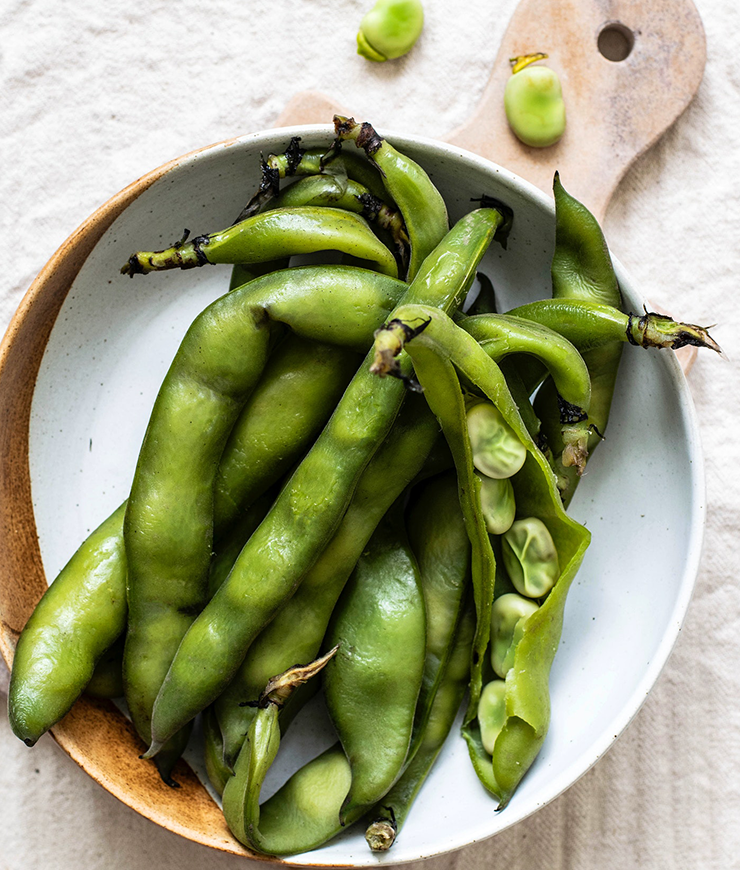 ARAK has a proud history in agriculture sector and has firmly established itself over the past 10 years as a very diversified and progressive company synonymous with quality and service.
we are specialized in the export of predominantly originated Agricultural products in both bulk and container markets directly from the farm gate to destinations throughout the world, ARAK is proud of its loyal grower base and continues to service the consumptive needs of the domestic feed and milling Grain industries. ARAK is buying and selling many types of commodities including cereals and pulses from most grain growing regions.
FABA BEANS
Varieties packed in bulk
Warda
Fiesta
Rana
Samira
Broad beans
Processed & packed in 18 & 25Kg bags:
RED LENTILS
Varieties of whole red lentils packed in bulk:
Processed & packed in 10, 15, 18 & 25Kg bags:
Red whole lentils, Nipper & Nuggets
Whole red lentils without husk (Football)
Red lentils split
Wheat
Oats
Raw Australian Oats Whole Grain
Oil Seeds
LUPINS
Albus (Hamburg)
Angustofolius (Stockfeed)
CHICK PEAS